Lenses, lighting & tools for machine vision
The right choice of optics and lighting can provide up to 80 % of a good image processing solution. The improvement of this setup makes the result of the evaluation faster and more repeatable.
incl. accessories for setup
Your distribution partner for lenses, lighting & tools
We deliver the complete range of endocentric and telecentric lenses to enable a high variation of machine vision applications. Feel free to contact us for consultancy on your project's specific illumination needs! The right choice of lighting and lenses is essential for the success of an (industrial) image processing project. An essential component for a high quality image is the correct lighting and set-up. This either enables image analysis or drastically improves its quality.
Our product range includes a big range of ring, line, dom, reflected, coaxial, darkfield, spot and transmitted lighting. Additionally, we supply all necessary tools to complete your applications. Lenses, mounting accessories, optical filter protection casing and computers are all within our range of products.
Information about our lenses, lighting & tools
Endocentric and telecentric


Compact design


Up to 9 Megapixel


Focus- & iris settings


Different focal distances


Low distortion


High image contrast & transmission


C-/ S-Mount
Complete light color

Reflected light
Dom light
Spot light
Coaxal light
Area lighting
Ring lighting
Darkfield lighting

External trigger input
Area lighting for back ground light
Inspection tasks
Homogeneous light field
High mechanical rating
Custom-made execution
High effectiveness
Low heat generation
Adjustable light intensity
Different light colors
Stable casing design
Stainless steel case
Laser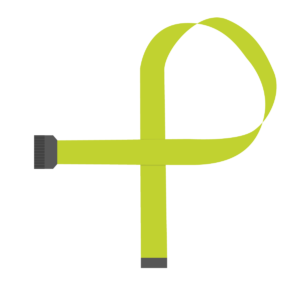 Cable


Different variations


Isolation properties


Optional with LEDs for service voltage and switching state


Stable metal nut


Gilded plug contact


Vibration protection


High mechanical rating up to IP 69K


Tightening torque limit


High PUR-jacket


PVC cables for uses in wet rooms and under water


Unique quick locking system
E-Mail
thomas.schweitzer@NOTAVIS.com
Adress
Marie-Curie-Str. 14-16
66953 Pirmasens
Deutschland