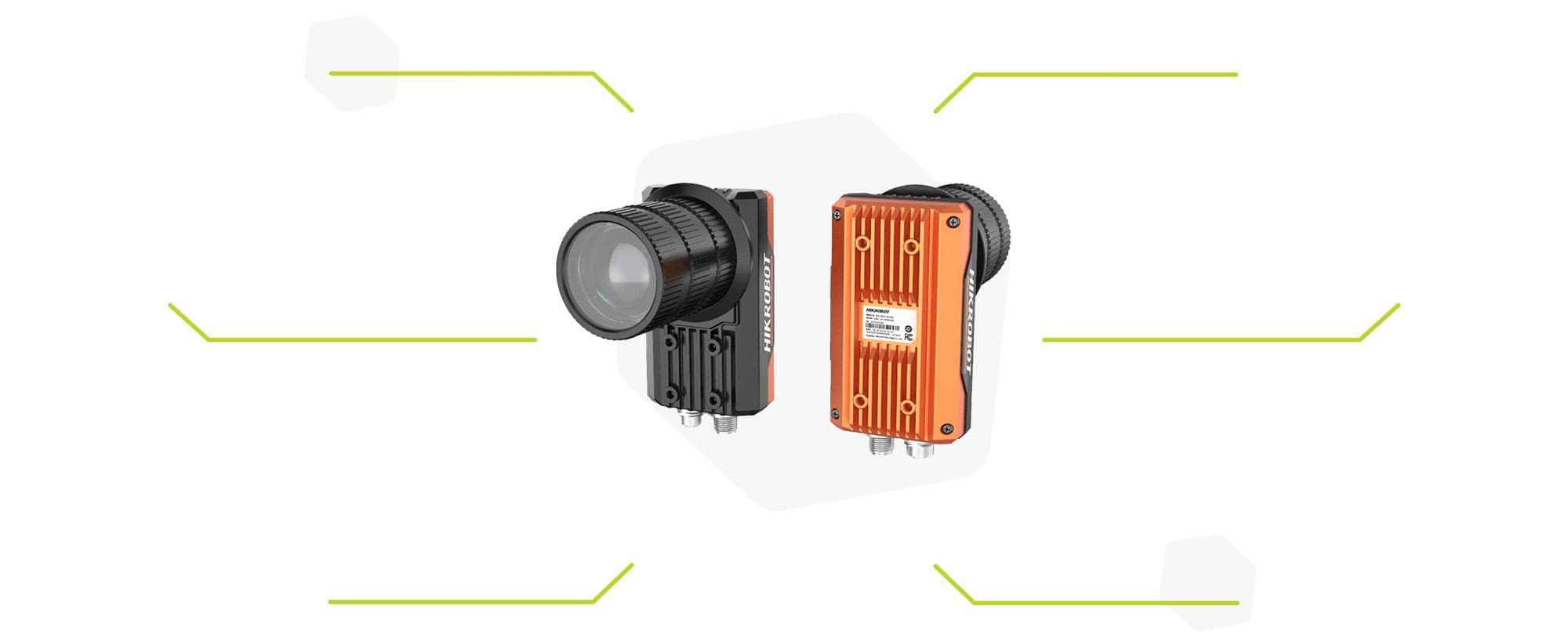 Eine Kamera für leistungs­starke Embedded-Plattformen
Intelligent software functions and high quality accessories
Deep learning for high-speed image results
Hikrobot's deep learning algorithm is used to identify and sort products and can be used in numerous industrial environments such as metal processing or the production of packaging or textiles. The combination of performance efficiency and accuracy of the algorithm and the high computing power of the hardware ensures that objects are recognized at high speed.
SCMVS software for simple operation
To quickly identify defects in the working process, the SCMVS client is integrated on all smart cameras. Through the software, images are displayed in real time and can be easily edited via visual tools without any programming knowledge.
Full camera equipment for perfect images
All components on one device - the cameras are fully equipped with lighting and elements for image capture and processing as well as data transmission. To ensure the high quality of images, for example, NIR light sources with red, blue or white light are integrated. They enable the illumination of differently colored products.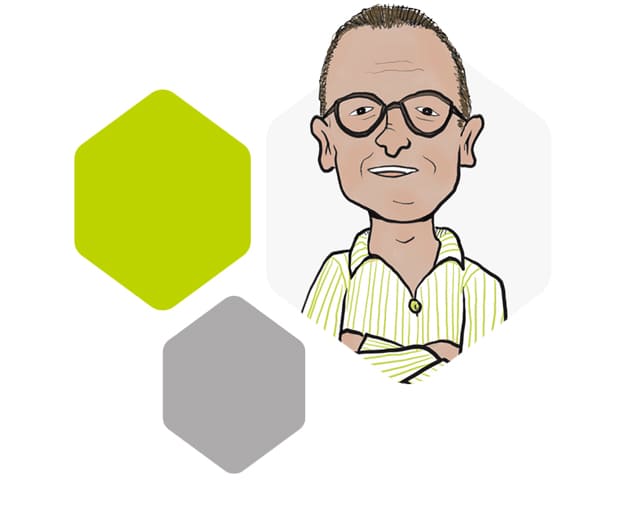 Do you have questions about Smart Cameras?
We will help you finding the perfect solution.