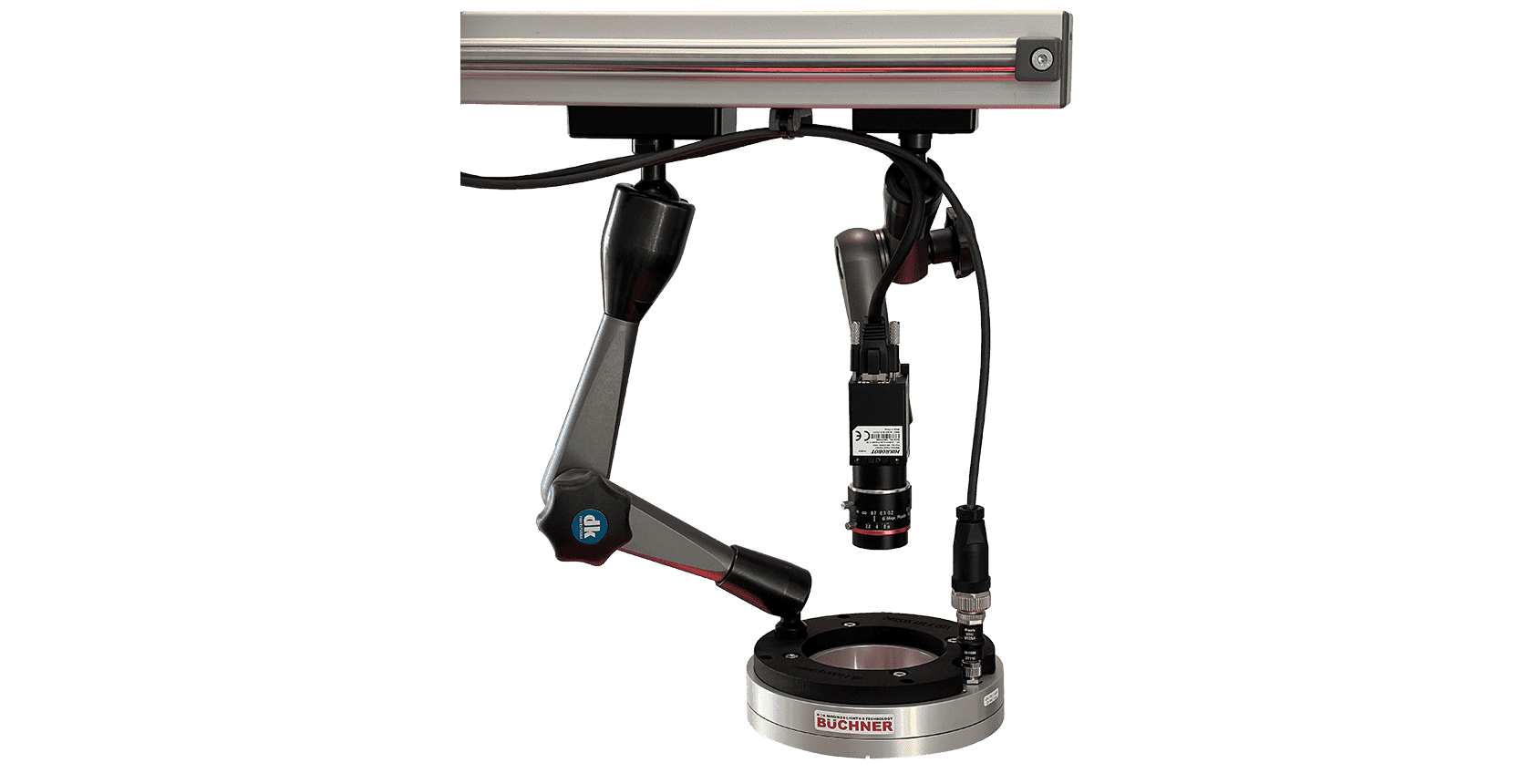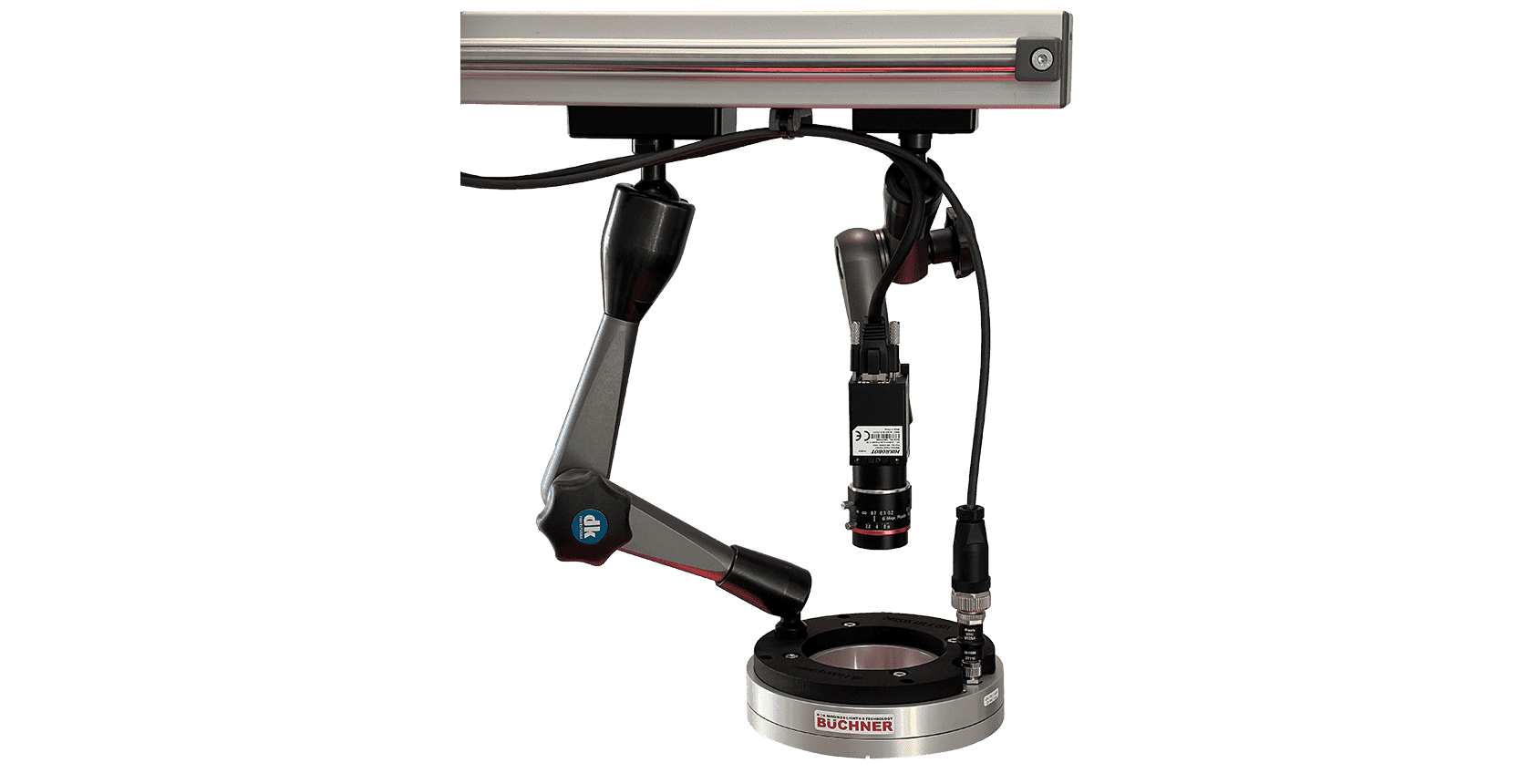 Automated inspection and evaluation of industrial applications using image data
From manufacturing to safety monitoring to robotics – industrial processes are becoming increasingly automated. This requires reliable and efficient image processing.
Our solution:
Machine Vision
Choosing the right optics and lighting is essential for an efficient image processing solution. The better your setup, the higher the quality of the reading results.
Integrate Hikrobot's powerful cameras with their intelligent software features. They are suitable for a wide range of industrial applications, including object identification and sorting.
Hikrobot Industrial Cameras
Best performance in image processing – the functionalities of the industrial cameras include high dynamic range and extremely low power consumption. This turns them into allrounder for every industry.
High-quality accessories are necessary for machine vision. The cost-effective C-mount lenses are ideally suited for industrial cameras and convince with their high resolution and light transmission.
Hikrobot Vision Controller
Using a wide range of data interfaces, the vision controller is suitable for numerous industrial projects. It is characterized in particular by its slim design, which ensures easy installation in existing systems.
Precise positioning and a high degree of stability – the 3D clamping joints are perfect for mounting instruments used in machine vision, image processing and sensor technology.
Machine Vision bestseller
Get the all-in-one solution!
You need a ready-made vision system? We can supply you with camera modules, lighting, optical systems, software, image processing and computers as a full system – ready to use for your application.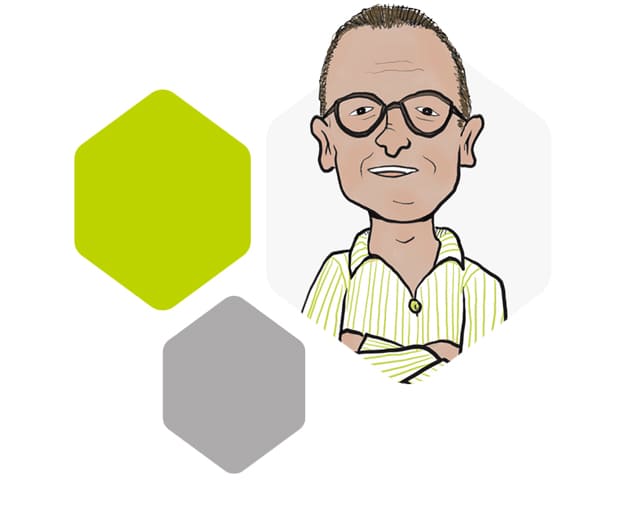 Do you have questions about our machine vision products?
We will help you finding the perfect solution.