Our application example for the integration of many embedded components on only one board
World's smallest embedded vision system revolutionizes vision sensor design
Easy to use, great performance
All advantages of the VC picoSmart
The optimal module for your vision sensor
The VC picoSmart is barely larger than an image sensor module. For developing your OEM vision sensor, it is the perfect basis. It can be easily integrated into your design and is extremely space-saving.
Precise image processing in real time
The embedded vision system is particularly suitable for application areas where fast and accurate image processing in real time is required. Examples include level control, barcode reading and logistics tasks.
Suitable for industry and series use
The VC picoSmart has long-term availability and is optimized for series use. It is therefore perfectly suited as an OEM module for your project.
VC picoSmart 3D: Embedded vision system meets line laser module
Our world's smallest embedded vision system enables laser triangulation with onboard data processing. The VC picoSmart 3D is the ideal component for your OEM 3D sensors.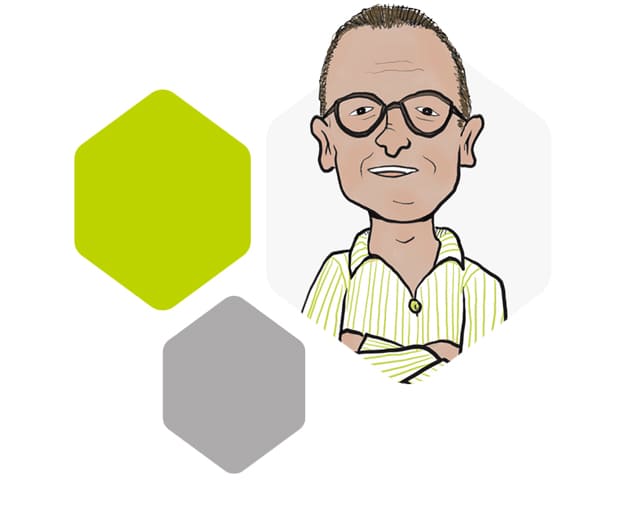 Are you inspired by VC picoSmart for your own project?
We will help you finding the perfect solution.