Your chance to the perfect vision solution for OEM – with NOTAVIS
As a sales and consulting partner for machine vision, we provide you with comprehensive and professional advice.
Take advantage of our extensive know-how in the areas of Embedded Components, 3D Measurement and Machine Vision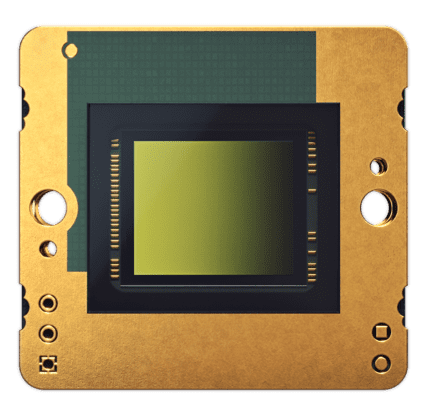 Flexible use with maximum performance efficiency: Our embedded components are compact, suitable for industrial requirements and designed for a wide range of applications.
Accuracy due to intelligent profile sensors: Our 3D camera systems are optimized for optical quality control.
Optimized process flows through machine vision: Our high-quality machine vision components complete your industrial application.
NOTAVIS – Your Embedded Vision Partner
You need comprehensive advice for your individual embedded vision system? As a NOTAVIS partner, you benefit from our passion for creating optimal vision solutions.
Several years of experience in professional customer consulting
We value working in close partnership to move your project forward.
Solution provider for OEM
We help you finding perfectly fitting and cost-optimized vision solutions for your OEM application.
1.000.000+ cameras in use
Numerous applications benefit across industries from our components for OEM vision systems.
Worldwide supplier and partner network
With suppliers and partners from all over the world, our solutions are suitable for the international market.
Do you have questions about a specific project?
We will help you finding the perfect solution.